2022.01.19 – Fight for What You Need (Recorded Webinar)
A Carolyn Rocchio Caregivers recorded webinar featuring Jane Boutte, Baylor Scott & White.

This webinar was created in partnership with Avanir Pharmaceuticals and provided at no cost to attendees.
---
Aired live January 19, 2022. Includes 1 ACBIS CEU.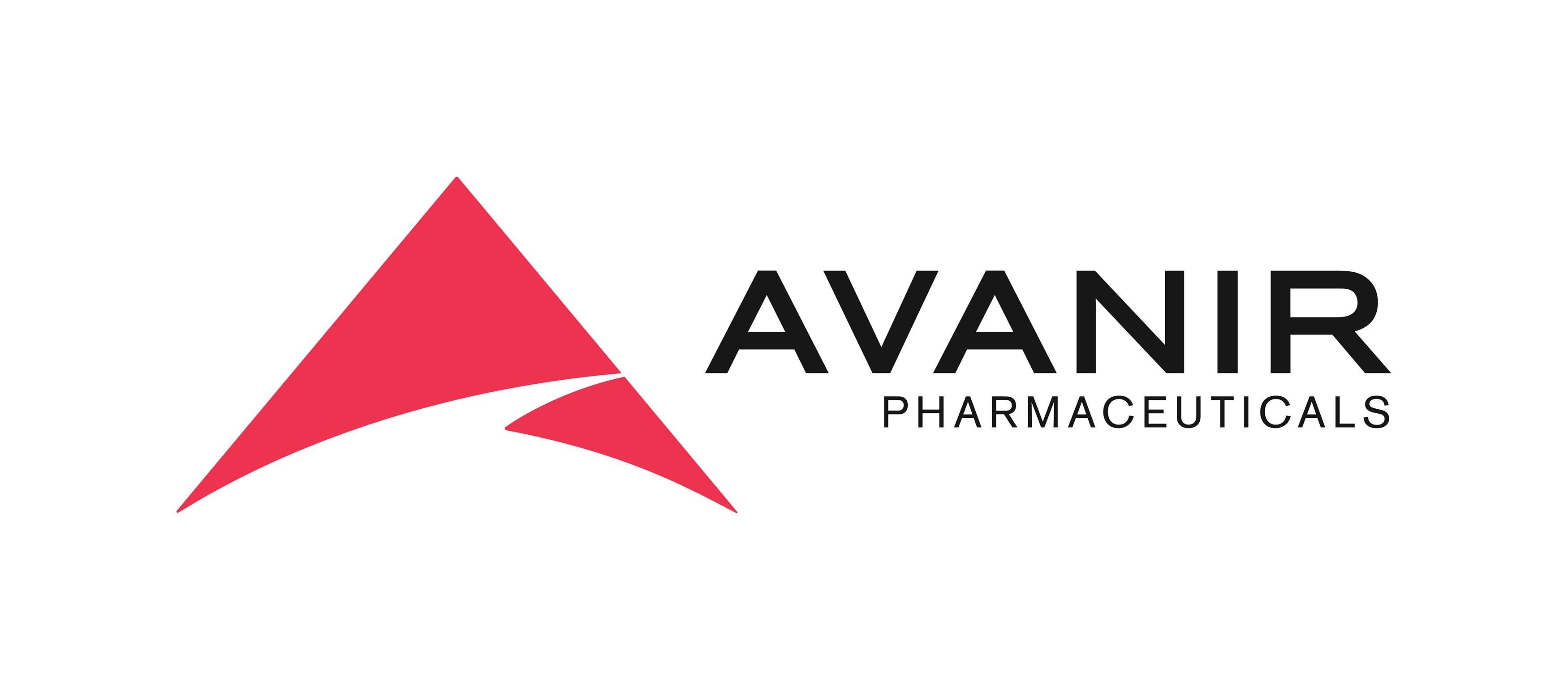 The first step in self-advocacy is preparing your mind for what the process entails. One must have determination and perseverance to continue in the face of roadblocks. 
In this Carolyn Rocchio Caregivers webinar, Jane Boutte provides tips and strategies for developing a self-advocacy mindset, essential aspects of authorization requests and insurance appeals, and finding the power of your voice.
Learning Objectives
Discuss at least one example of how their mindset made a difference in getting what they needed.  
List key elements to include in authorization requests and insurance appeals.
List 3 advocacy strategies.
Give one example of the power of their voice. 
---
Jane Boutte is recognized as a tireless advocate and leader in the development, marketing, and operations of post-acute neuro rehabilitation programs and specialty long-term brain injury programs. She has expertise in rehabilitation start-ups and turnarounds.  She's held executive roles for two nationally recognized post-acute neuro-rehab programs. She is responsible for the development of and clinical-operational oversight of the first post-acute Neuro Transitional Rehabilitation Center within the Baylor Scott & White Healthcare/Select Medical joint venture healthcare system. This makes the Center the first within the TBI Model System of care. Currently, she is co-leading Select Medical's Neuro Transitional Rehab expansion effort to other states to help fill this gap of service and will soon open the 2nd Neuro Transitional Center on the Baylor campus.  
Jane has dedicated her career to enhancing programs and services available to every person living with a brain injury and their caregivers. In addition to her professional accomplishments, she has held various volunteer leadership roles within the brain injury community, including 3 years as the past president of the Brain Injury Association of Texas, leading the BIAA – Texas Division's Legislative Steering Committee and Advisory Board, and former Secretary of BIAA State Affiliates. 
Jane has been a Texas Brain Injury Advisory Council (TBIAC) volunteer or board member for the past 15 years, serving as past council chair and legislative chair. Jane currently serves as the TBIAC chair. She's passionate about educating lawmakers on issues related to brain injury and especially providing testimony and information to legislative committees and 1:1 contacts.  
She led efforts to develop brain injury insurance legislation and rule implementation; participated in the development and implementation of Cognitive Rehabilitative Therapy into Medicaid Waivers as a start to addressing the long term needs of individuals with brain injury; developed TBIAC Governors' Reports; and spearheaded the effort to educate lawmakers and agency staff on the importance of maintaining an active, engaged, and strong Texas Brain Injury Advisory Council (TBIAC).