2022.01.13 – Pseudobulbar Affect (PBA) in Patients with Traumatic Brain Injury (TBI) (Live Webinar)
A David Strauss Memorial Clinical Lecture live webinar featuring Justin Rash, PharmD, BCGP, Senior Medical Science Liaison. Airs live at 3 p.m. ET January 13, 2022. Registration closes at 11:59 p.m. ET January 12, 2022.

This webinar was created in partnership with Avanir Pharmaceuticals and provided at no cost to attendees. This live webinar will not be recorded.
---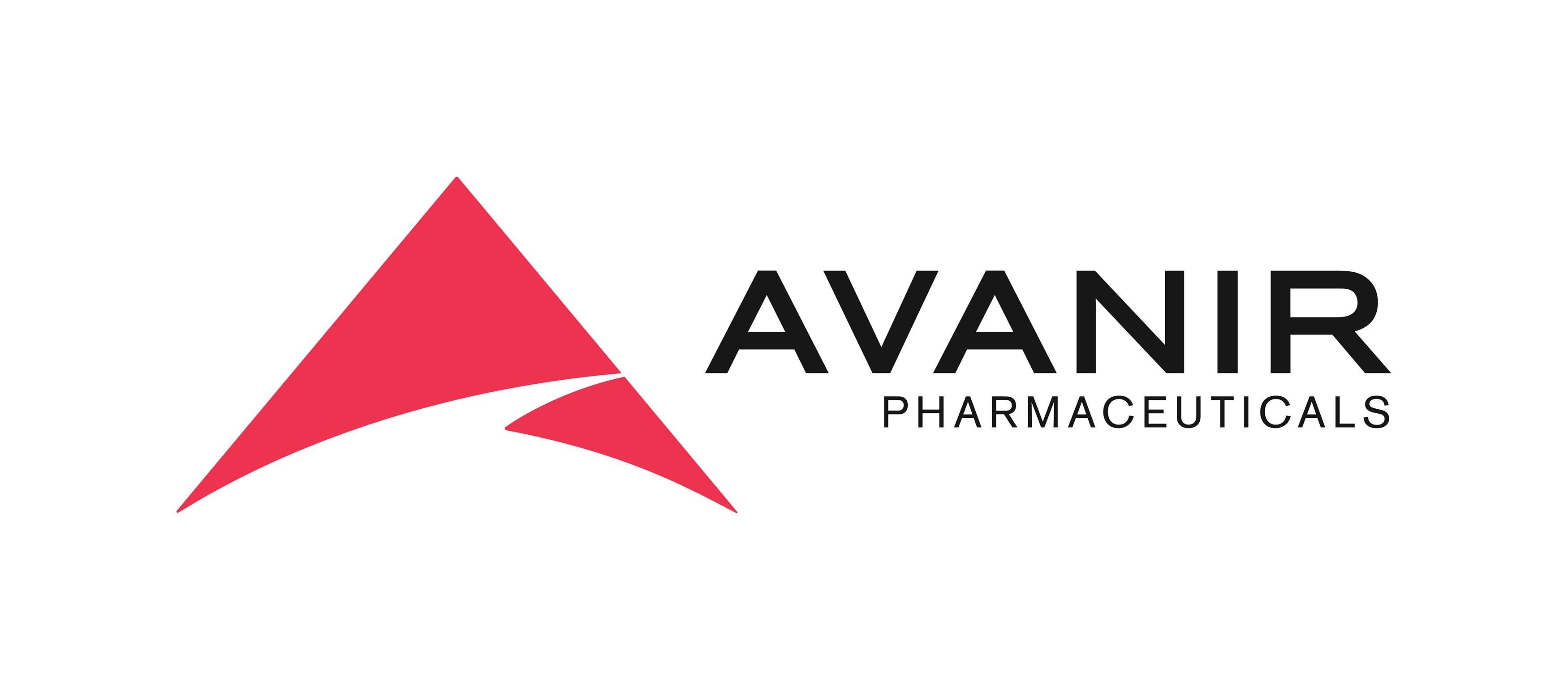 Pseudobulbar Affect (PBA) in Patients with Traumatic Brain Injury (TBI) presentation is intended to educate healthcare professionals on the intricacies of this disease state. Included is a review of PBA with a focus on neurocircuitry, a discussion of disease state assessment, the prevalence of PBA, and a review on the effects of uncontrollable crying and/or laughing on patients. 
Learning Objectives
Provide an overview of what Pseudobulbar Affect (PBA) is, how neurological conditions can cause PBA symptoms and how the symptoms of the disease present in patients
Review how often symptoms of PBA can occur and what the effects of uncontrollable crying and/or laughing can mean to patients
Discuss how PBA is assessed and considerations for the healthcare professionals in PBA symptom screening 
Please note that attendance at this webinar does not include ACBIS CEUs. If you purchase a registration, you will receive an email with attendance instructions the day the webinar airs. Please make sure to whitelist skelly@biausa.org to ensure you receive the instructions.
---
Justin Rash, Senior Medical Science Liaison, is a graduate of Drake University with his Doctorate in Pharmacy and then received his Board Certification in Geriatric Pharmacy. Prior to joining Avanir Pharmaceuticals, Inc. ("Avanir") he was with Martin Health Services LTC Pharmacy where he was the Vice President of Clinical Services leading a consulting pharmacy team before being acquired by CVS/Omnicare where he then was a Clinical Manager. Justin in the past has been involved with association work in leadership positions that include the American Society of Consultant Pharmacists, the Pharmacy Quality Alliance, and the Iowa Pharmacy Association. He was drawn to Avanir because of the company's combination of his three clinical passions; long-term care, geriatrics, and CNS-related disorders. Justin resides in the Des Moines, Iowa area with his wife, two sons, and dog and as a family they enjoy watching/playing soccer.
---
BIAA Webinar Cancellation and Refund Policy for Live Webinars

Registration cancellations must be emailed to customerservice@biausa.org. Refund Eligibility: Webinar registration fees are refundable if submitted no later than 24 hours before the scheduled webinar date/start time. Refunds are subject to a $10 cancellation fee. Cancellations received less than 24 hours before the scheduled webinar date/start time will not be refunded. If you are unable to attend the live webinar, you can request access to the recorded webinar. If we cancel a webinar due to circumstances beyond our control, we will notify attendees with as much advance notice as possible. Attendees will be given the opportunity to transfer their registration to another webinar or obtain a full refund.
Refunds are Not Provided for the Following Reasons: 1. Attendee Technology. It is the responsibility of the webinar attendee to test the computer setup prior to the start of the webinar. If failure with your technology prevents access to the live webinar, you will not be eligible for a refund. If the technical problem is due to our error, we will offer you the choice of access to a copy of the recording or a full refund. 2. Attendee Email. Refunds will not be issued in cases where an attendee did not receive the webinar login instruction email. It is the attendee's responsibility to contact us if they don't receive the required login information at least 24 hours prior to the start time of the webinar. 3. Attendee Absence. Attendees who do not participate in the live webinar will not be entitled to a refund.