2021.06.24 – Emergency Air Medical's Role in Rural America and Challenges to Preserving Access (Recorded Webinar)
A David Strauss Memorial Clinical Lecture webinar featuring Stephanie Queen, Senior Vice President of Clinical Services, Air Methods.

After completing the checkout process, you will receive an email with further instructions and a file that includes information about receiving your ACBIS CEU.
---
Aired live June 24, 2021. Includes 1 ACBIS CEU.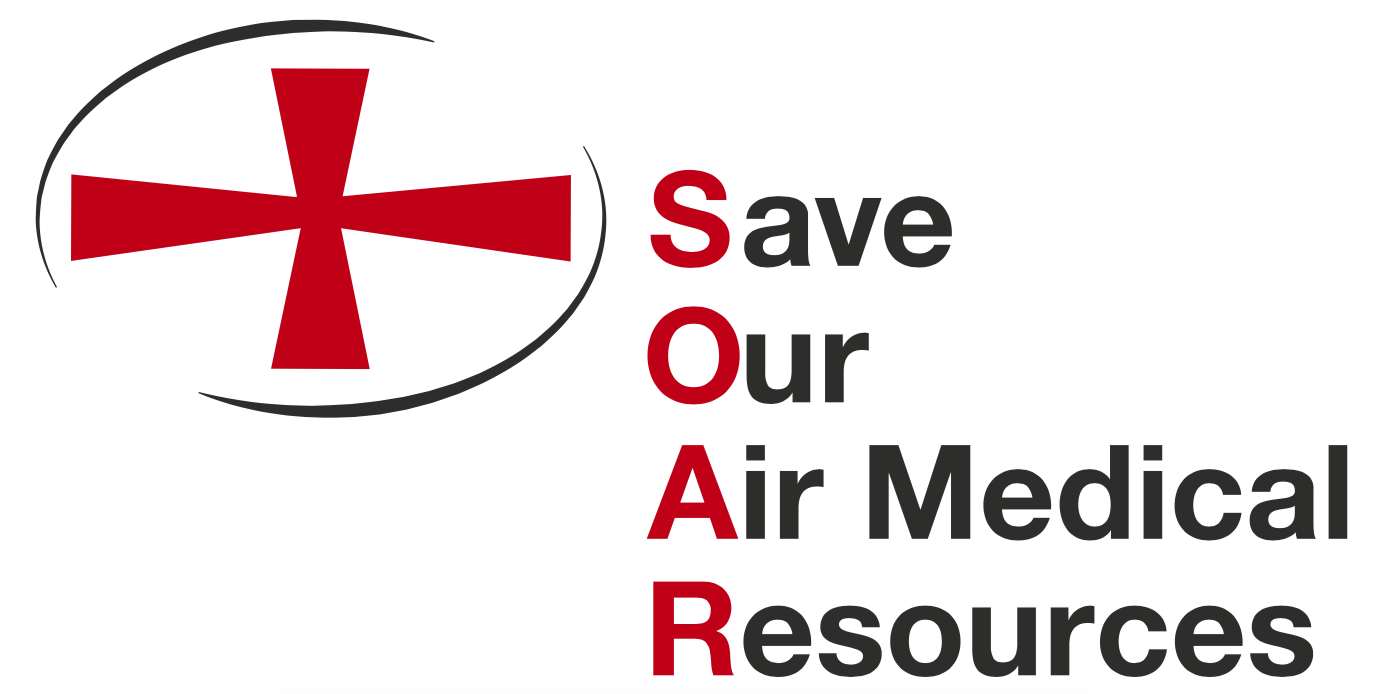 In this David Strauss Memorial Clinical Lecture live webinar as Stephanie Queen, Senior Vice President of Clinical Services at Air Methods, provides an overview of the critical role emergency air ambulances play in the health care continuum for brain injury and other patients, specifically in rural areas. She also discusses some of the challenges facing the industry and policy/regulatory solutions to maintain patient access to this life-saving service. 
Learning Objectives
Outline the role of emergency air ambulances in rural America, particularly for individuals who have experienced a brain injury, and the benefit of swift transport to hospitals and trauma centers for patients.
Understand the challenges posed by low reimbursement rates by government payors and large national insurers' unwillingness to go in-network at appropriate reimbursements, and identify regulatory and policy solutions.
Describe the differences between types of air medical providers, need for increased data/transparency, and important considerations for implementing the No Surprises Act of 2020. 
---
Stephanie Queen is Senior Vice President of Clinical Services at Air Methods, a leading air medical service delivering lifesaving care to more than 70,000 people every year. Queen has 20 years of nursing experience and previously served at Riley Children's Hospital in Indianapolis as Director of Clinical Operations for PICU, CVICU, Burn ICU, ECMO, Cardiac Step Down, CVVH, and Cath Lab. Prior to Riley Children's, Queen worked as a registered nurse in the pediatric and adult oncology spaces. Queen received her Associates in Nursing from Olympic College, bachelor's degree in Nursing from Ohio University, an MBA from Grand Valley State University, and a Doctorate of Nursing Practice from Vanderbilt University.