2021.10.21 – Traumatic Brain Injury, Strangulation, Domestic Violence and Culture: What's the Link? (Live Webinar)
A David Strauss Memorial Clinical Lecture live webinar featuring Monique R. Pappadis, MEd, Ph.D. and Rachel Ramirez, M.A., MSW, LISW-S, RA, and Leila Wood, Ph.D., MSSW. Airs live at 3 p.m. ET October 21, 2021. Registration closes at 11:59 p.m. ET October 20, 2021.

This webinar was created in partnership with ReMed and provided at no cost to attendees.
---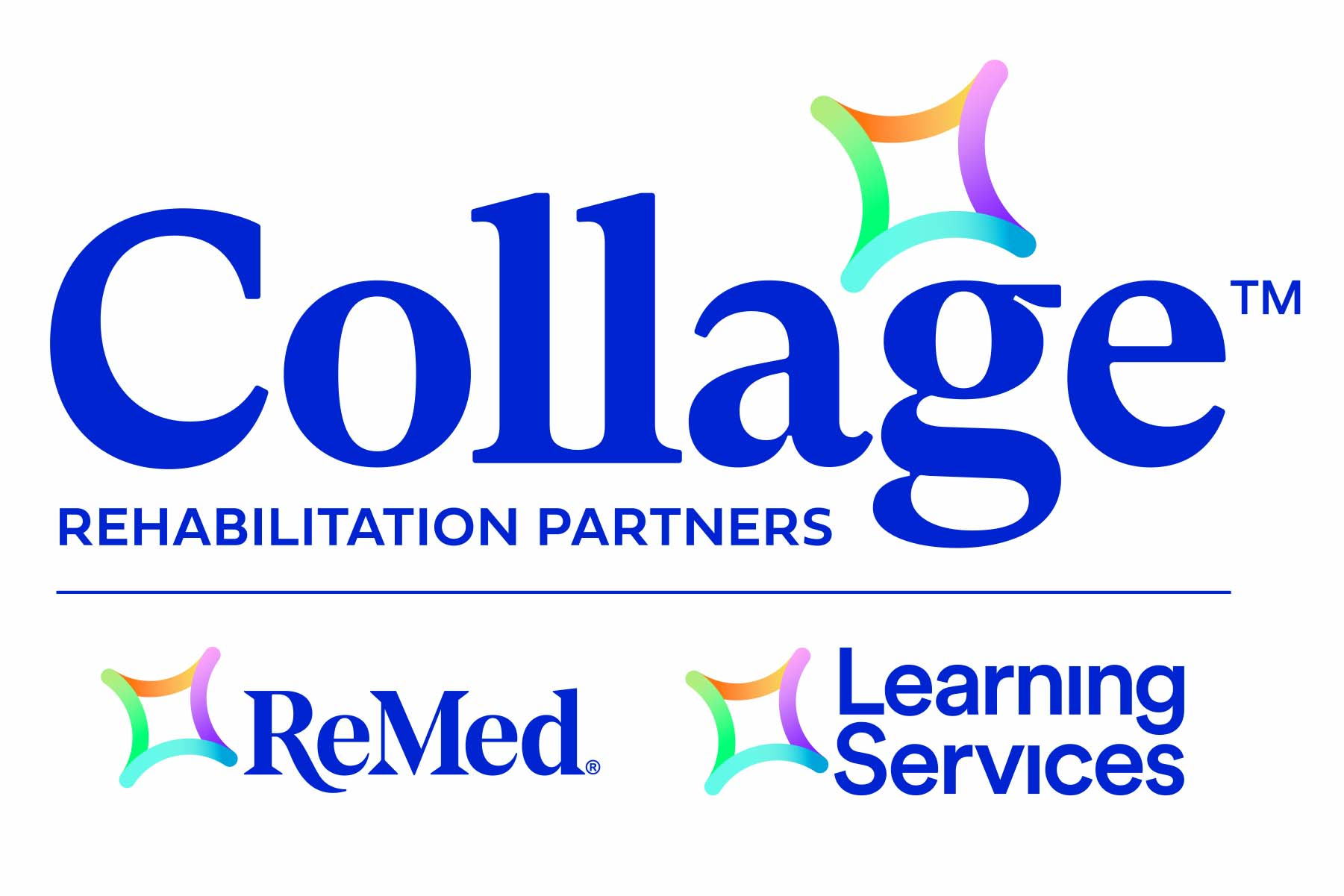 Join a team of social work practitioners and researchers as they discuss how traumatic brain injury (TBI), domestic violence (DV), strangulation, and culture are connected. Rachel Ramirez, LISW-S, RA will speak about the intersection of domestic violence, strangulation and TBI, ways to raise awareness, and how clinicians can better advocate for domestic violence survivors with TBI. Then, Monique R. Pappadis, MEd, Ph.D. will discuss the experiences of TBI and DV among underserved populations of color, particularly Black women. Leila Wood, Ph.D., MSW will discuss program experiences and lessons learned regarding the provision of culturally responsive and inclusive DV services to address the needs of underrepresented and vulnerable populations, particularly those with TBI.
Includes 1 ACBIS CEU. If you purchase a registration, you will receive an email with attendance instructions the day the webinar airs. Please make sure to whitelist skelly@biausa.org to ensure you receive the instructions.
---
Monique R. Pappadis, MEd, Ph.D. is an Assistant Professor in the Division of Rehabilitation Sciences at the University of Texas Medical Branch at Galveston (UTMB) and an Investigator at the Brain Injury Research Center of TIRR Memorial Hermann. She has a diverse educational background in biology, psychology, health education, and social work. Her research includes health literacy, minority aging, health disparities, and continuity of care after brain injury. She is an active member of the American Congress of Rehabilitation Medicine (ACRM) and various task forces, including the Girls and Women with ABI Task Force, and holds several leadership positions. She is currently the Chair of ACRM's Committee on Diversity, Equity, and Inclusion. She is also a member of the ACBIS Board of Governors of BIAA, and the Professional Advisory Board for Pink Concussions.
Rachel Ramirez, MA, MSW, LISW-S, RA is the Founder and Director of The Center on Partner-Inflicted Brain Injury, a project of the Ohio Domestic Violence Network (ODVN). Rachel is currently directing the Center's first federal grant from the Office on Violence Against Women to increase collaboration and develop training and services for the brain injury, domestic violence, sexual assault, and health care fields. Over the past 14 years at ODVN, Rachel has led multiple statewide initiatives on trauma-informed approaches as well as other topics. She has trained hundreds of audiences and co-authored Trauma-Informed Approaches: Promising Practices and Protocols for Ohio's Domestic Violence Programs, as well as peer-reviewed journal articles in the Journal of Family Violence and the Journal of Aggression, Maltreatment, and Trauma. Rachel is a bilingual licensed independent social worker and a registered advocate with senior standing in Ohio.
Leila Wood, Ph.D., MSSW (she/her) is an associate professor and the Director of Evaluation at the Center for Violence Prevention Department of Obstetrics and Gynecology, at The University of Texas Medical Branch (UTMB). Dr. Wood's program of research focuses on community-based intimate partner violence and sexual assault intervention and prevention efforts.
---
BIAA Webinar Cancellation and Refund Policy for Live Webinars

Registration cancellations must be emailed to customerservice@biausa.org. Refund Eligibility: Webinar registration fees are refundable if submitted no later than 24 hours before the scheduled webinar date/start time. Refunds are subject to a $10 cancellation fee. Cancellations received less than 24 hours before the scheduled webinar date/start time will not be refunded. If you are unable to attend the live webinar, you can request access to the recorded webinar. If we cancel a webinar due to circumstances beyond our control, we will notify attendees with as much advance notice as possible. Attendees will be given the opportunity to transfer their registration to another webinar or obtain a full refund.
Refunds are Not Provided for the Following Reasons: 1. Attendee Technology. It is the responsibility of the webinar attendee to test the computer setup prior to the start of the webinar. If failure with your technology prevents access to the live webinar, you will not be eligible for a refund. If the technical problem is due to our error, we will offer you the choice of access to a copy of the recording or a full refund. 2. Attendee Email. Refunds will not be issued in cases where an attendee did not receive the webinar login instruction email. It is the attendee's responsibility to contact us if they don't receive the required login information at least 24 hours prior to the start time of the webinar. 3. Attendee Absence. Attendees who do not participate in the live webinar will not be entitled to a refund.