2022.10.18 – Taking Charge: Self-Advocacy and Brain Injury (Live Webinar)
A Carolyn Rocchio Caregivers live webinar featuring Will Dane. Airs live at 1 p.m. EST October 18, 2022. Registration closes at 11:59 p.m. EST October 17, 2022.

This webinar was created with support from Avanir Pharmaceuticals and provided at no cost to attendees. This webinar does not provide CEUs or a certificate of attendance.
---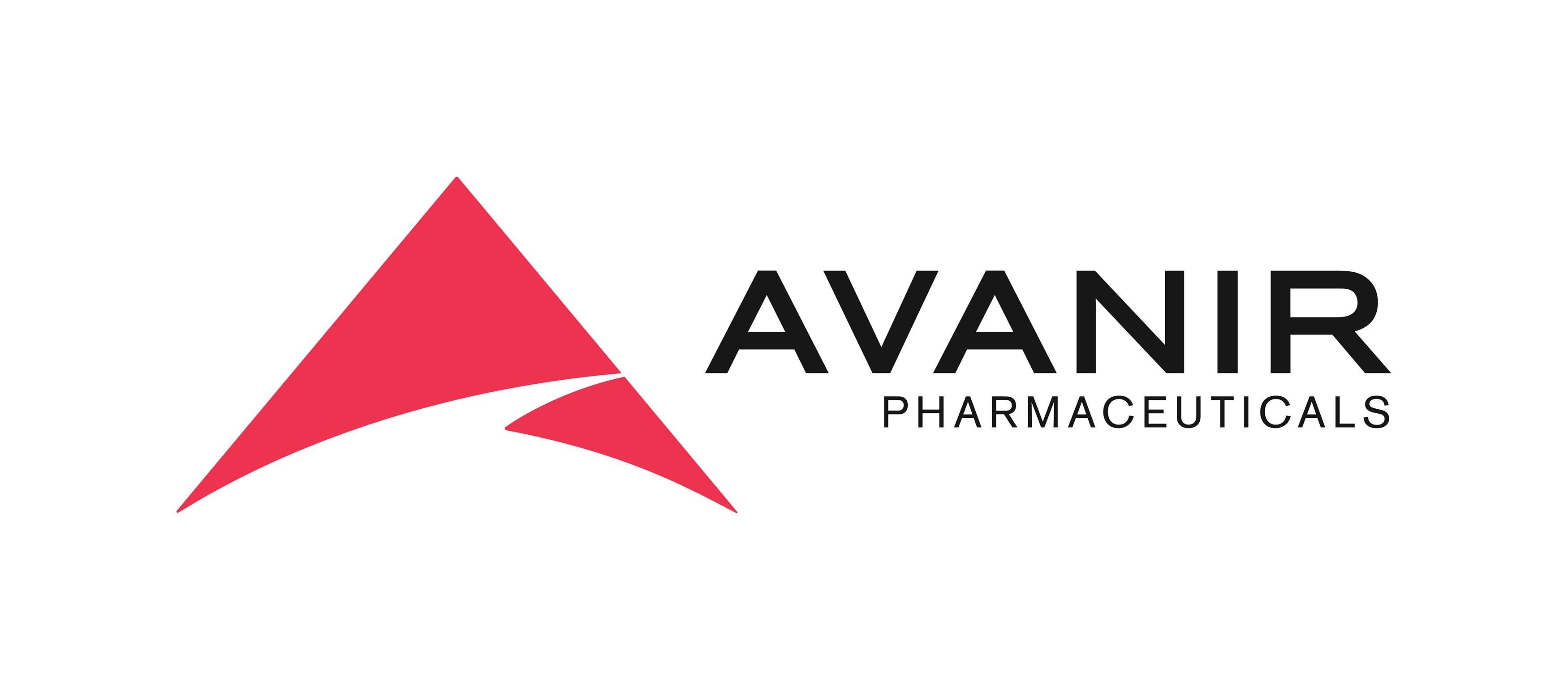 Whether you are living with a brain injury or care for someone who is, the complexity of access to care – even medications – can be cumbersome. Advocating for yourself or a loved one may feel impossible – but you are not alone. With the right knowledge and support, you can better communicate with providers and payors to ensure you or your loved one is receiving the highest level of care. This session will provide an introduction to a BIAA self-advocacy toolkit, strategies for communicating with providers, and resources for finding support.
This webinar is provided at no cost with support from Avanir Pharmaceuticals.
Note: This webinar does NOT provide CEUs or a certificate of attendance.
If you purchase a registration, you will receive an email with attendance instructions two days before the webinar airs. Please make sure to whitelist @biausa.org to ensure you receive the instructions.
---
Will Dane is an experienced public and government affairs professional dedicated to improving access to healthcare.
As the current Director of State Government Affairs for the Healthcare Distribution Alliance, he oversees an multi-state legislative portfolio focused on an integral part of our nation's healthcare supply chain, offering a first-hand view of pharmacy access and the intricacies of prescription drug benefit design. Will previously served as the Public Affairs Manager for the Brain Injury Association of America for five years, where he supervised the association's marketing and communications department and came to know (and love) those living with brain injury.
His government affairs experience began in college at the University of Oklahoma, where he was appointed a Messenger in the Oklahoma State Senate and later took a role with a contract lobbyist.
---
BIAA Webinar Cancellation and Refund Policy for Live Webinars

Registration cancellations must be emailed to customerservice@biausa.org. Refund Eligibility: Webinar registration fees are refundable if submitted no later than 24 hours before the scheduled webinar date/start time. Refunds are subject to a $10 cancellation fee. Cancellations received less than 24 hours before the scheduled webinar date/start time will not be refunded. If you are unable to attend the live webinar, you can request access to the recorded webinar. If we cancel a webinar due to circumstances beyond our control, we will notify attendees with as much advance notice as possible. Attendees will be given the opportunity to transfer their registration to another webinar or obtain a full refund.
Refunds are Not Provided for the Following Reasons: 1. Attendee Technology. It is the responsibility of the webinar attendee to test the computer setup prior to the start of the webinar. If failure with your technology prevents access to the live webinar, you will not be eligible for a refund. If the technical problem is due to our error, we will offer you the choice of access to a copy of the recording or a full refund. 2. Attendee Email. Refunds will not be issued in cases where an attendee did not receive the webinar login instruction email. It is the attendee's responsibility to contact us if they don't receive the required login information at least 24 hours prior to the start time of the webinar. 3. Attendee Absence. Attendees who do not participate in the live webinar will not be entitled to a refund.