2021.10.21 – Traumatic Brain Injury, Strangulation, Domestic Violence and Culture: What's the Link? (Recorded Webinar)
A David Strauss Memorial Clinical Lecture recorded webinar featuring featuring Monique R. Pappadis, MEd, Ph.D. and Rachel Ramirez, M.A., MSW, LISW-S, RA, and Leila Wood, Ph.D., MSSW.

To download the webinar, choose the "Download Now" option from the dropdown below. After completing the checkout process, you will receive an email with further instructions and a file that includes information about receiving your ACBIS CEU.
---
Aired live October 21, 2021. Includes 1 ACBIS CEU.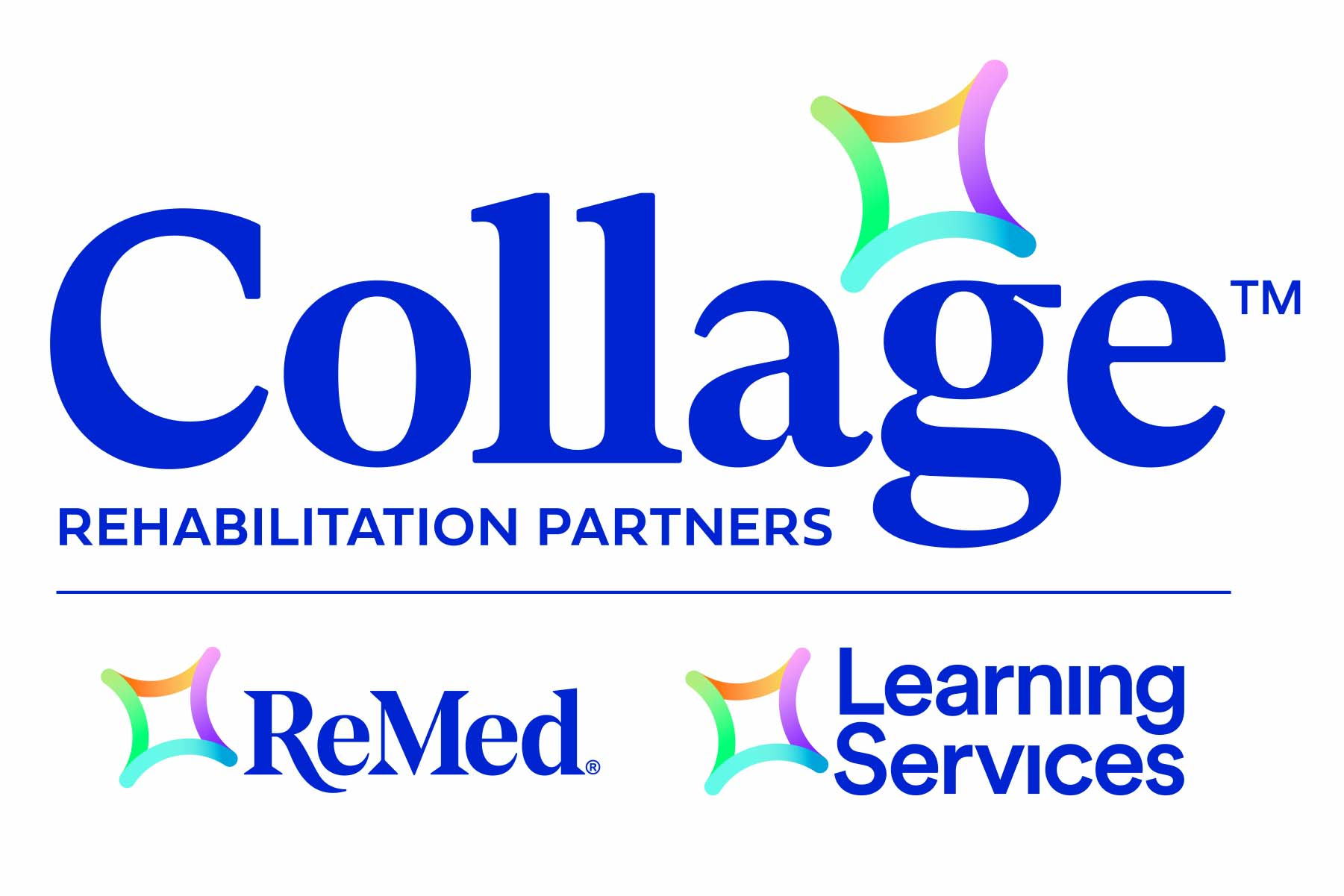 In this David Strauss Memorial Clinical Lecture webinar, a team of social work practitioners and researchers discuss how traumatic brain injury (TBI), domestic violence (DV), strangulation, and culture are connected. Rachel Ramirez, LISW-S, RA speaks about the intersection of domestic violence, strangulation and TBI, ways to raise awareness, and how clinicians can better advocate for domestic violence survivors with TBI. Then, Monique R. Pappadis, MEd, Ph.D. discusses the experiences of TBI and DV among underserved populations of color, particularly Black women. Finally, Leila Wood, Ph.D., MSW discusses program experiences and lessons learned regarding the provision of culturally responsive and inclusive DV services to address the needs of underrepresented and vulnerable populations, particularly those with TBI. 
---
Speaker Bio:
Monique R. Pappadis, MEd, Ph.D. is an Assistant Professor in the Division of Rehabilitation Sciences at the University of Texas Medical Branch at Galveston (UTMB) and an Investigator at the Brain Injury Research Center of TIRR Memorial Hermann. She has a diverse educational background in biology, psychology, health education, and social work. Her research includes health literacy, minority aging, health disparities, and continuity of care after brain injury.  She is an active member of the American Congress of Rehabilitation Medicine (ACRM) and various task forces, including the Girls and Women with ABI Task Force, and holds several leadership positions. She is currently the Chair of ACRM's Committee on Diversity, Equity, and Inclusion. She is also a member of the ACBIS Board of Governors of BIAA, and the Professional Advisory Board for Pink Concussions.
Rachel Ramirez, MA, MSW, LISW-S, RA is the Founder and Director of The Center on Partner-Inflicted Brain Injury, a project of the Ohio Domestic Violence Network (ODVN). Rachel is currently directing the Center's first federal grant from the Office on Violence Against Women to increase collaboration and develop training and services for the brain injury, domestic violence, sexual assault, and health care fields. Over the past 14 years at ODVN, Rachel has led multiple statewide initiatives on trauma-informed approaches as well as other topics. She has trained hundreds of audiences and co-authored Trauma-Informed Approaches: Promising Practices and Protocols for Ohio's Domestic Violence Programs, as well as peer-reviewed journal articles in the Journal of Family Violence and the Journal of Aggression, Maltreatment, and Trauma. Rachel is a bilingual licensed independent social worker and a registered advocate with senior standing in Ohio.
Leila Wood, Ph.D., MSSW (she/her) is an associate professor and the Director of Evaluation at the Center for Violence Prevention Department of Obstetrics and Gynecology, at The University of Texas Medical Branch (UTMB). Dr. Wood's program of research focuses on community-based intimate partner violence and sexual assault intervention and prevention efforts.